Professional Award Winning Artist, Lee Burrows
STUDIO CLASS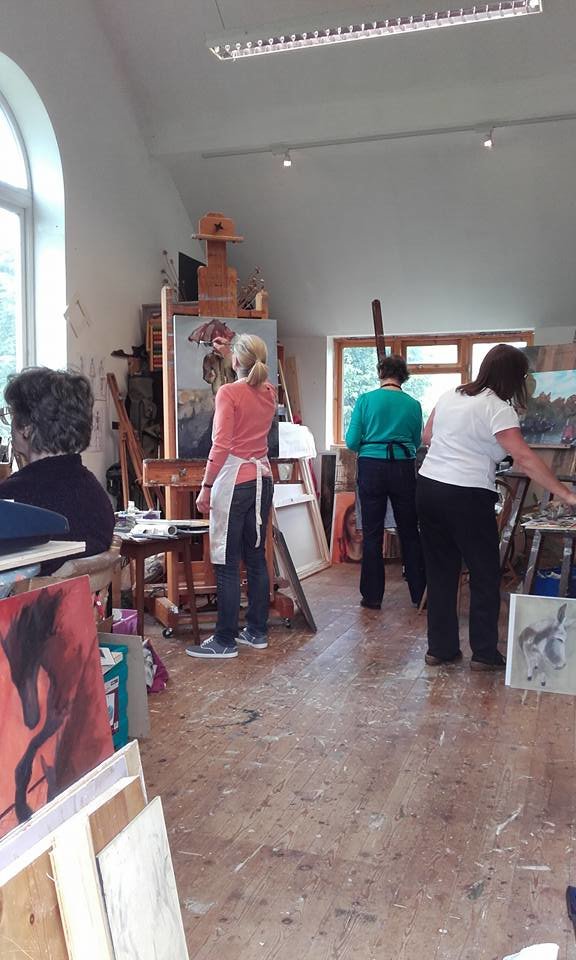 £50 per person (small classes, maximum 6)
10 am to 3pm
Studio in Upper Harlestone, Northamptonshire

Saturday classes 
(if you already have a voucher, enter it's number at checkout)

           

Further your development in painting

           

Knowledge and confidence to continue painting

           

Artist on hand to advise and encourage
Set in the studio, you work at your pace on your own project.

 

Lee will be on hand to give advice in composition, underpainting, colour mixing, paint application, etc. whilst encouraging you to consider the reasoning involved that highlight the key elements in the work you produce.

 
The aim of the studio class is for you to leave with the knowledge and confidence to continue painting under your own steam and further your development in painting.
---
 Equipment needed:
Paints you wish to use

Canvas or board to paint on - new or a painting you are in the process of

Paint brushes

Zest-It or Oil of Spike of Lavender (NO TURPS OR SPIRITS PLEASE)

Palette

Packed lunch

Booking essential.  Payment at time of booking.
Voucher's available, recipient books at leisure
---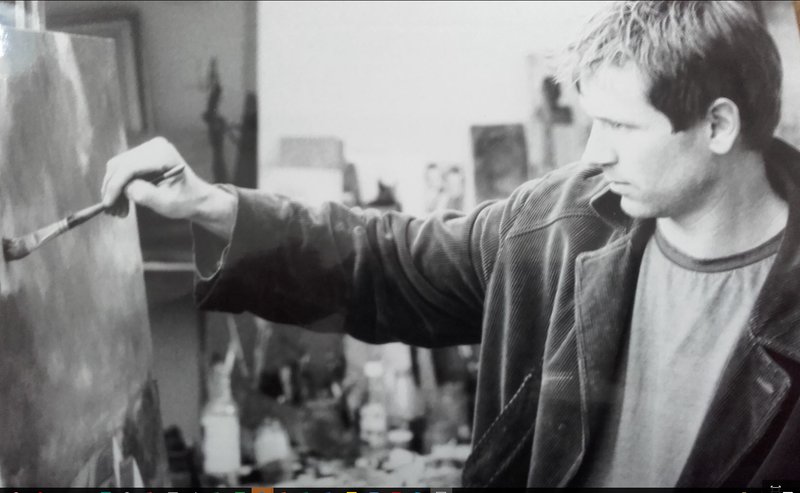 ---
Lee Burrows BA Hons. Fine Art (Painting)
www.leeburrowsfineart.com
Lee is a full-time artist, established in 1999, working from his studio in rural Northamptonshire.  His work is collected nationally and internationally through galleries, commissions and private collectors.  For many years Lee has demonstrated at Art Fairs and Art Groups and Societies.  Lee now takes classes in his studio and en plein air in the beautiful Northamptonshire countryside.  Lee is very enthusiastic and is very keen to share his knowledge and expertise both in Art History and Artistic Practice that he has gained over the years